14 total views
The Lesbian, Gay, Bisexual, Transgender, and Queer (LGBTQ) movement is reportedly trending on Twitter, following the Vatican's decree that priests and other Catholic Church ministers should not bless same-sex couples, and that such blessings are "illicit" if performed.
The ruling was given by the Vatican's doctrinal office, the Congregation for the Doctrine of the Faith (CDF), on Monday, March 15, in response to concerns and moves in some parishes to bestow such blessings as a gesture of welcoming to gay Catholics, despite the Church's prohibition on homosexual marriage.
According to the CDF, Pope Francis accepted the response, which was "not meant to be a form of unfair prejudice, but rather a reminder of the reality of the liturgical rite."
It stated that such blessings were not permitted, despite the fact that they were "motivated by a genuine intention to embrace and accompany homosexual people" and help them develop in the religion.
According to the CDF note, since marriage between a man and a woman is a sacrament and blessings are associated with the sacrament of marriage, they cannot be applied to same-sex couples.
"For this reason, it is not licit to impart a blessing on relationships, or partnerships, even stable, that involve sexual activity outside of marriage (i.e., outside the indissoluble union of a man and a woman open in itself to the transmission of life), as is the case of the unions between persons of the same sex," it said.
The order is now attracting criticism from members and supporters of the LGBTQ community on Twitter.
Read tweete below: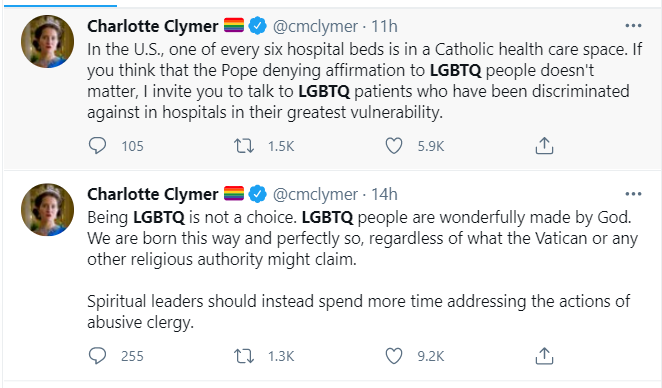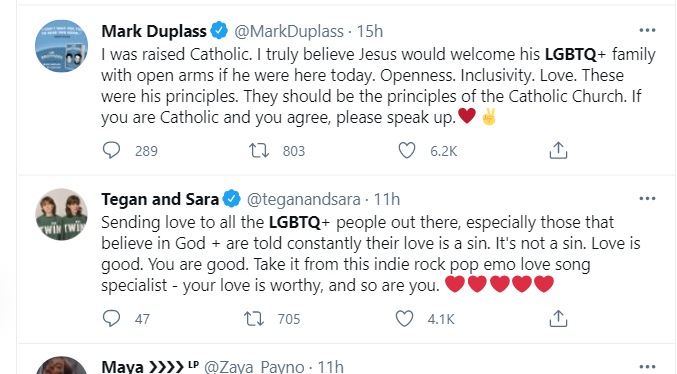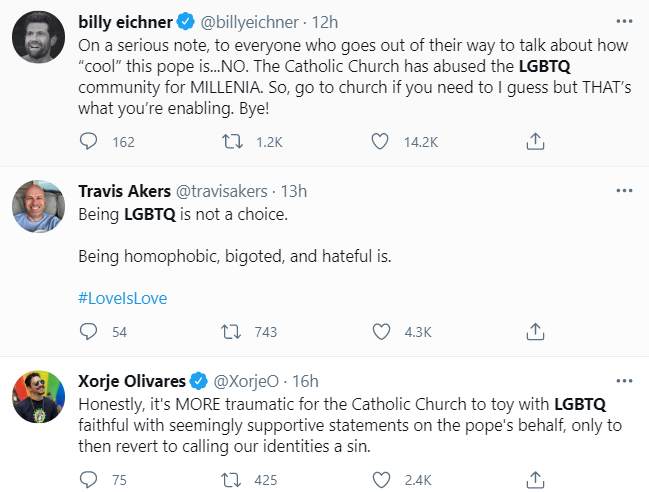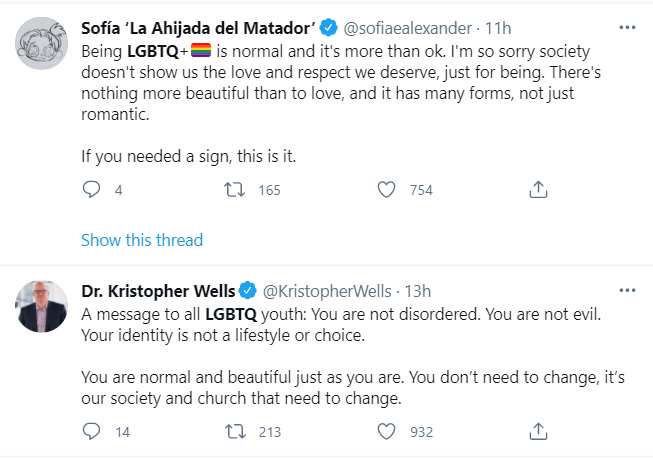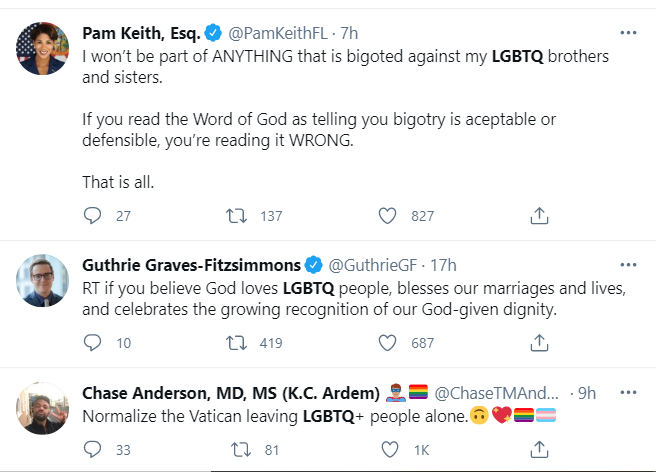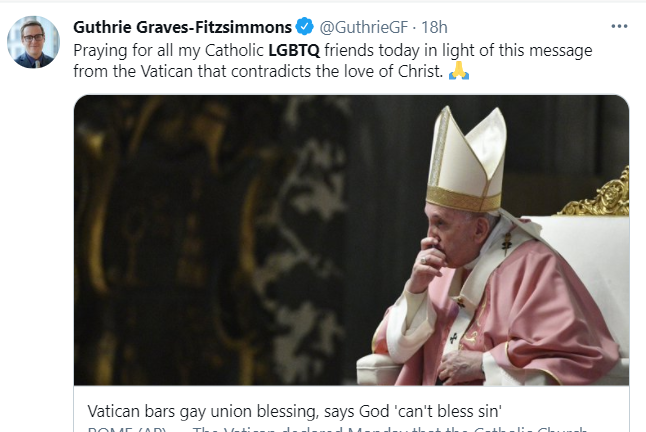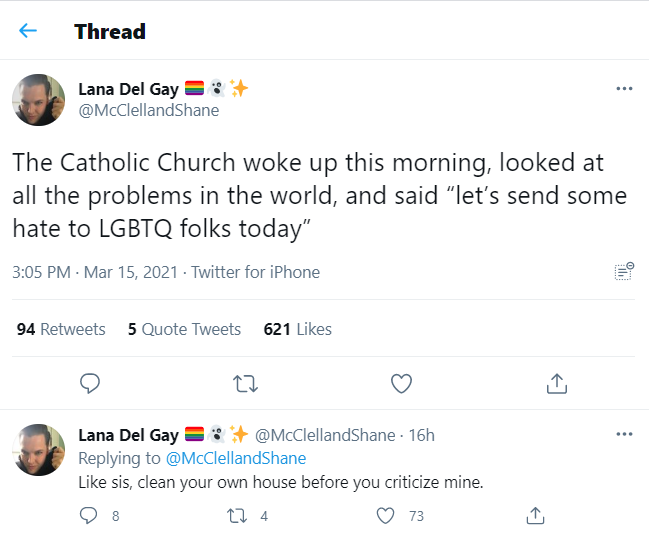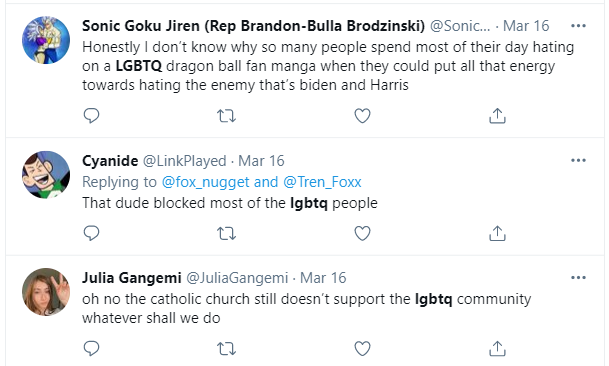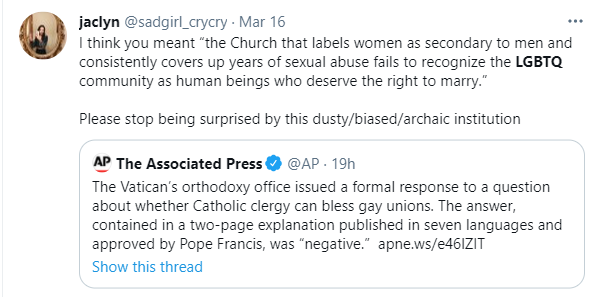 James Martin, SJ, a Catholic priest in the US, also took to Twitter to share an uplifting message with his LGBTQ friends over the Vatican's order.