After their "toxic" communications were illegally documented, six members of a "offensive" police unit were found guilty of criminal misconduct.
Investigators bugged the Basingstoke, Hampshire, office of the Northern Serious Organised Crime Team and examined communications in 2018 over a 24-day period.
The Northern Serious Organized Crime Team, a misconduct jury heard, was "homophobic, racist and sexist".
At a later date, the panel is due to consider penalties.
Because of a "toxic, abhorrent culture" Jason Beer QC, prosecuting, previously said that a "lack of leadership" had formed in some police.
He said the "stock-in-trade" of the unit was vulgar language, where the team's only black officer was frequently a victim of violence.
The accused men "habitually" made insulting comments against women, black people, refugees, people with disabilities, gay and transgender people and foreign nationals, Mr. Beer said.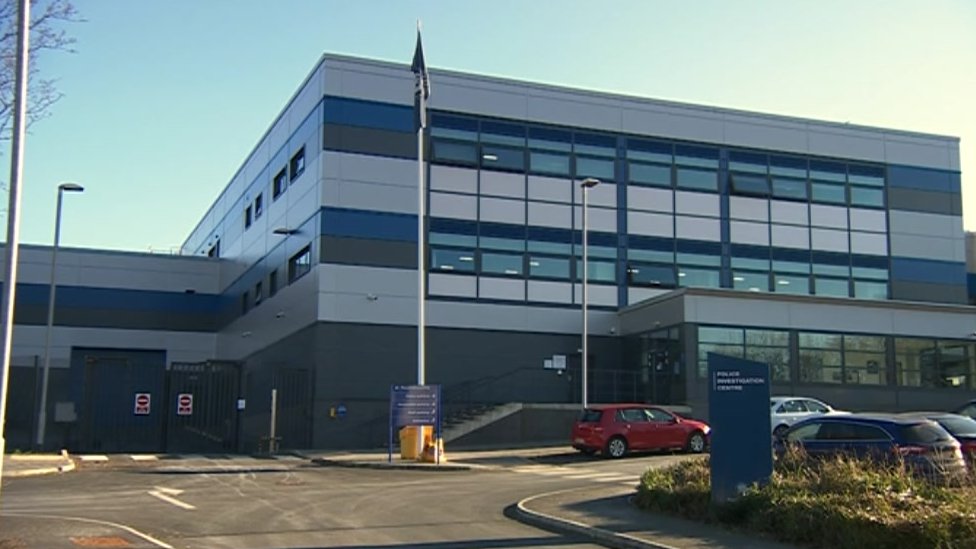 The panel identified multiple incidents in which gross misconduct was committed. Retired Det Insp Tim Ireson, who headed the unit for two years, was identified in one instance as struggling to adequately handle an officer who showed up intoxicated for work.The squad was not supervised by Det Sgt Gregory Willcox, while Det Sgt Oliver Lage made "highly offensive and racist comments" about the black comrade, the panel noticed.Other examples of gross wrongdoing reported by the tribunal included PC Andrew Ferguson sending a false pornographic photo of royal family members to superiors, and former PC Craig Bannerman failing to challenge "the most serious" harassment recorded by investigators.The jury was disrupted by another of the convicted officers, PC James Oldfield, when the verdicts were read out, saying: "Absolutely unbelievable… nonsense."Hampshire Constabulary said the disciplinary steps were also taken against the unit's 14 other officers and police personnel.
In a statement, the force said the crimes came to light when, through its confidential reporting system, an unnamed source made accusations. After the panel reconvened on 4 January to discuss sanctions, it said it would respond entirely.The decision revealed that the six officers did not adhere to the "highest standards of ethical behaviour" said Michael Lane, Hampshire policing and crime commissioner.He said: "Hampshire Constabulary and I take, and have always taken, this matter very seriously."